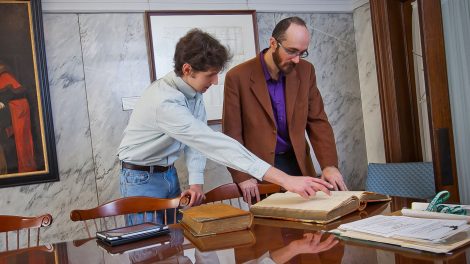 Literature
Studying literature doesn't just mean encounters with Shakespeare and Austen and Frost. We are committed not only to British and American literature, but also to an ever-expanding horizon of inquiry, including African-American literature, Irish literature, Caribbean literature, and to works in all genres.
Learn more about literature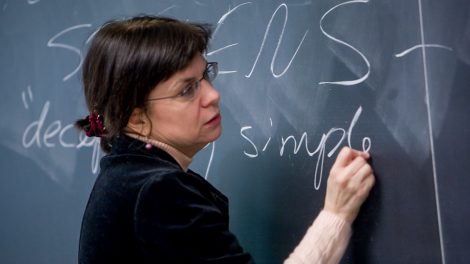 Writing
Students in writing produce sophisticated texts through diverse methods of composition, including creative writing, journalism, rhetoric, screen writing, nonfiction prose, new media, and literature.
Learn more about writing